HalalBeds is a comprehensive and wide-ranged halal holiday platform that brings together the consumers and the brands that offer halal holidays, trips, tours, and food and beverages based on Islamic sensitivities.

Collectively, HalalBeds brands are comprehensive of all stages of a holiday experience from accommodation to research, providing hotels and products suitable for conservative consumers. HalalBeds portfolio offers options for all conservative travelers, whether the goal is modest or luxurious for business or leisure.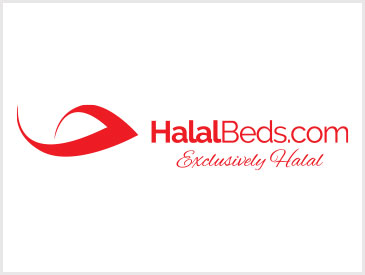 These businessmen with a vision and with experiences certified by domestic and international awards have finally combined their 30-years-worth of experiences in tourism, hotel management, and technology and created HALALBEDS brand.
We believe that first Allah and then you, our valuable clients, will allow us to further our dreams in becoming an important touchstone in this area. As a 100% domestic and national brand, we started out on this path with the dream to obtain a significant share in the global halal tourism market. Our first products we will offer as halal holidays are seaside Halal Holiday Villages or Hotels.
An online travel agency that brings together conservative holiday products suitable for a conservative lifestyle for conservative consumers;
that our consumers can securely purchase products with affordable prices and payment options for their holiday needs without compromising from their religious sensitivities.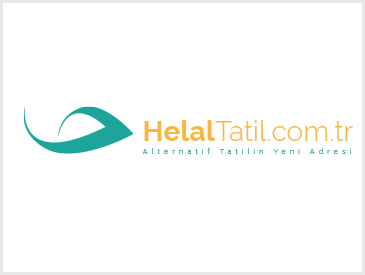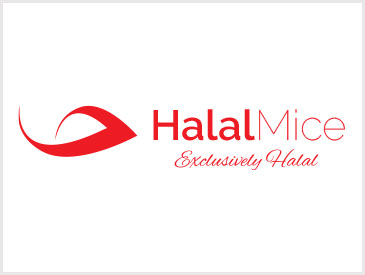 HalalBeds.com's "HELAL MICE" brand is a new generation company sharing the same belief and values with a talented team devoted to high-quality tourism organization for Muslims all around the world.
We provide alternative organization options for Muslims to get away from their daily routine and rest in a private spot without compromising from their beliefs and values.

Our experienced team is happy to help you organize all conferences, symposiums, and seminars.